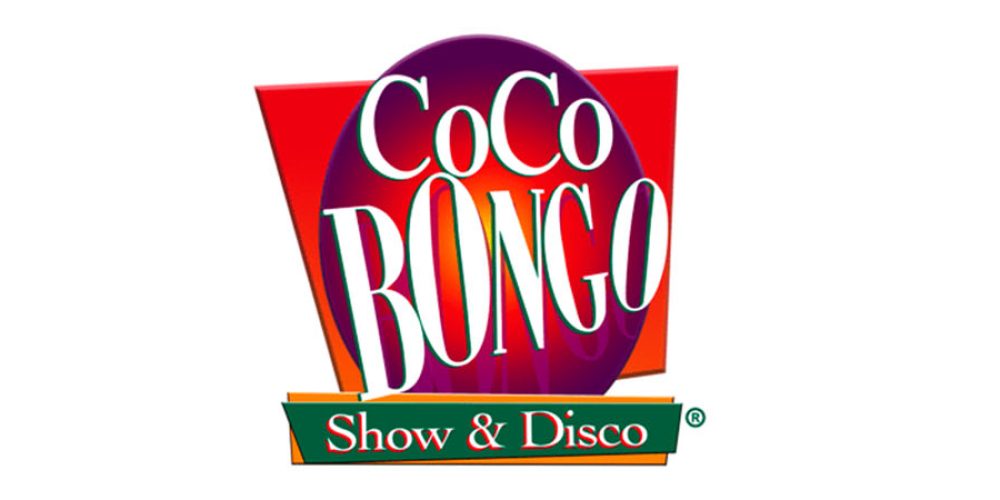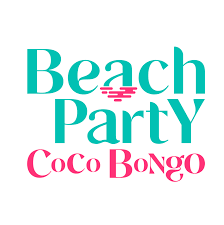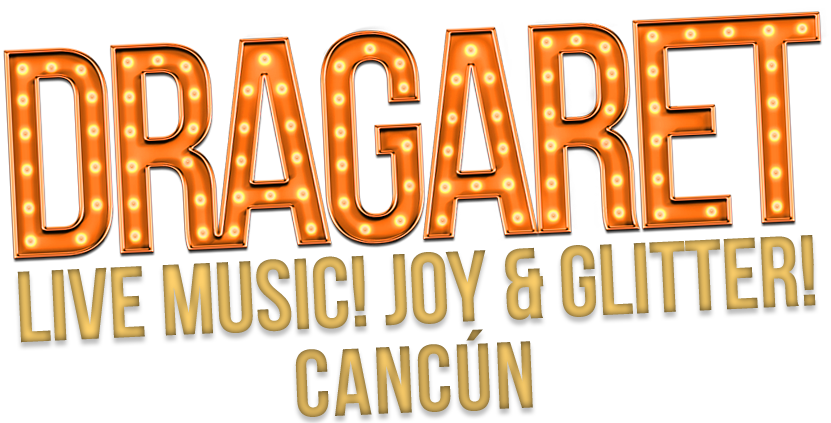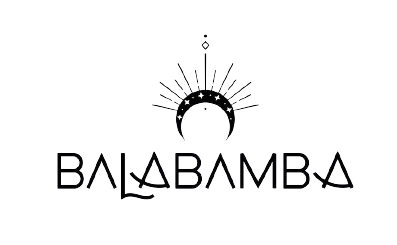 wellet mPOS

wellet embeded in the mPOS,
an advanced experience
for Affiliates & Consumers
WELLET is a PLATINUM Certified Partner of Mercado Pago, and the #1 embedded APP in mPOS Terminals. WELLET mPOS is a proven solution with 10000s of transactions and MXN 100Ms of processed payments.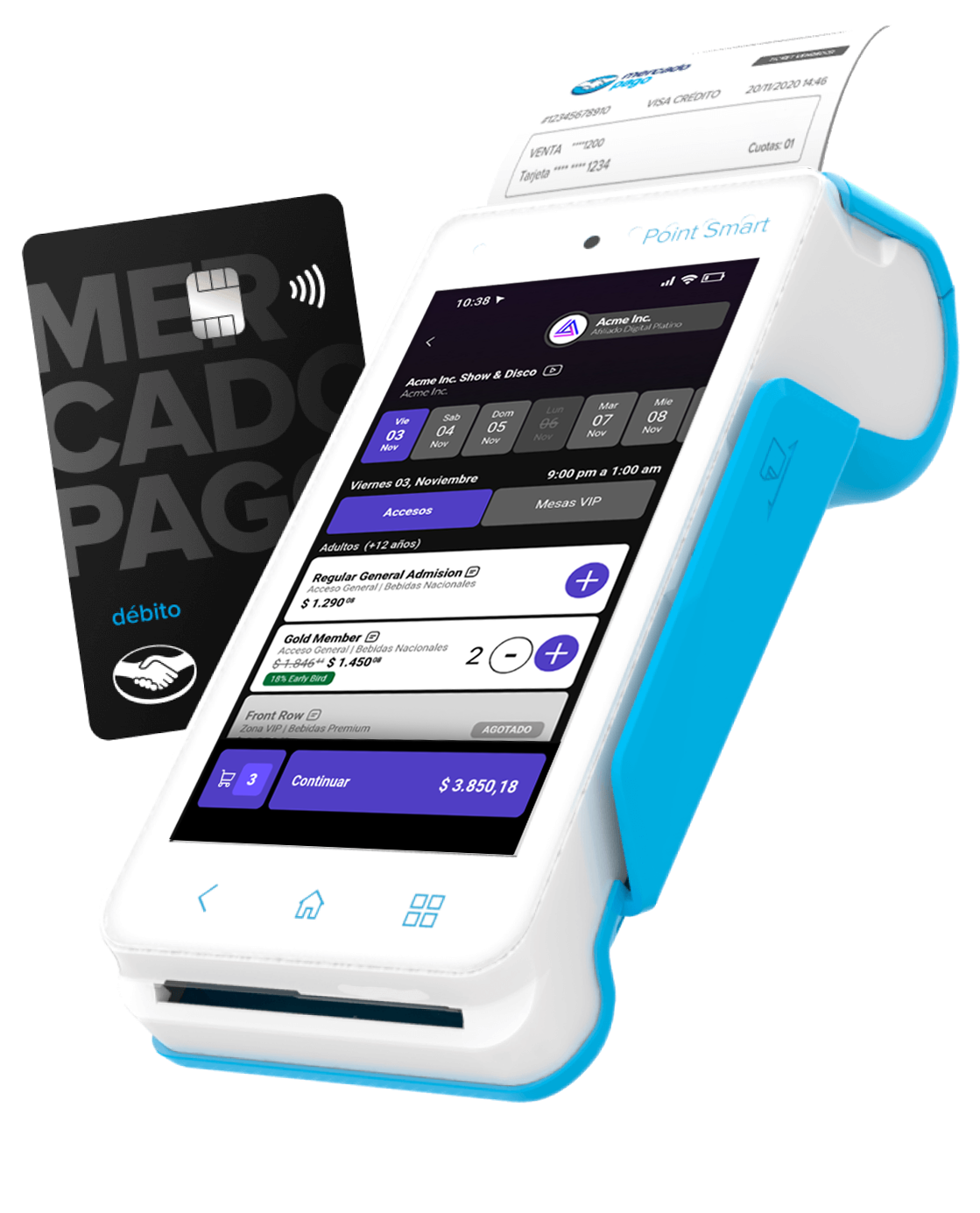 AFFILIATES MOBILE APP
Key Fatures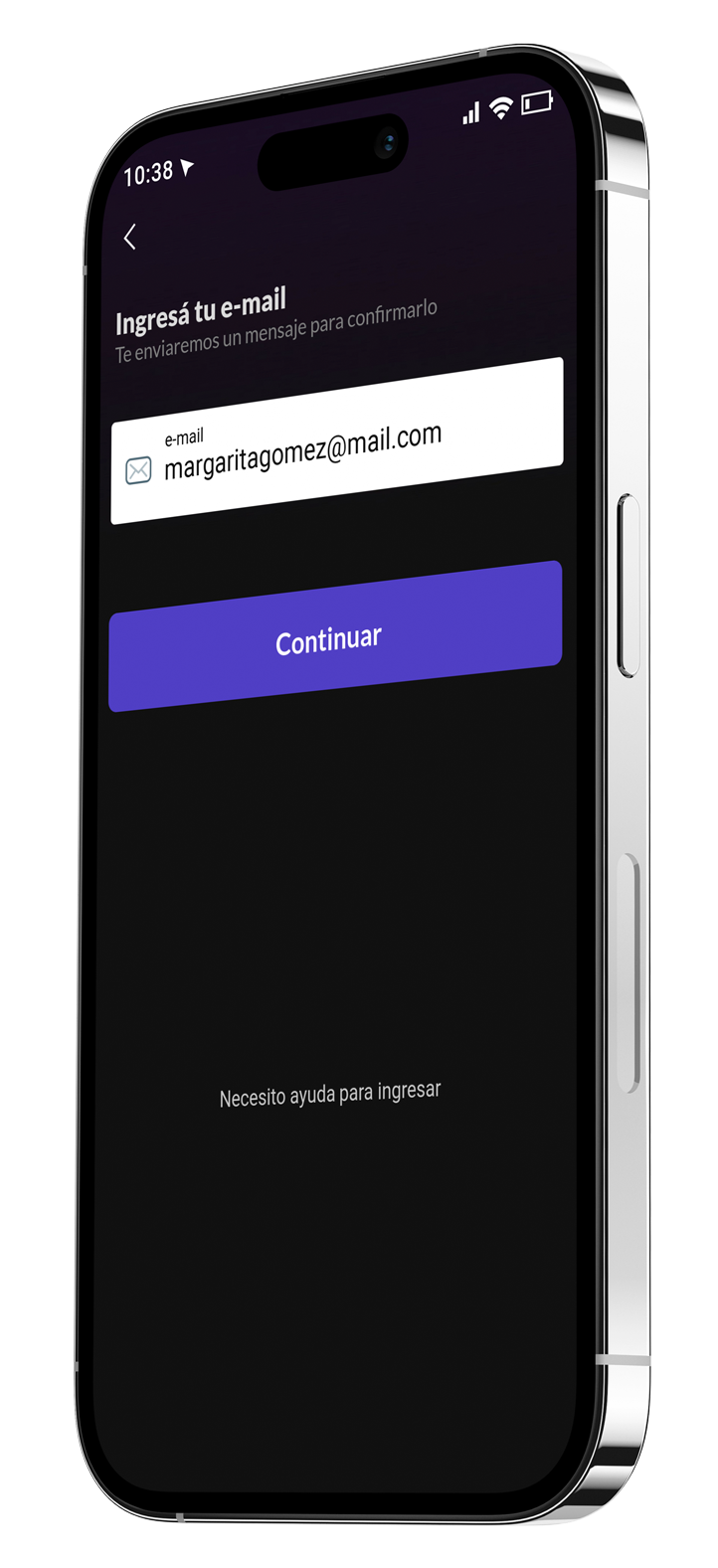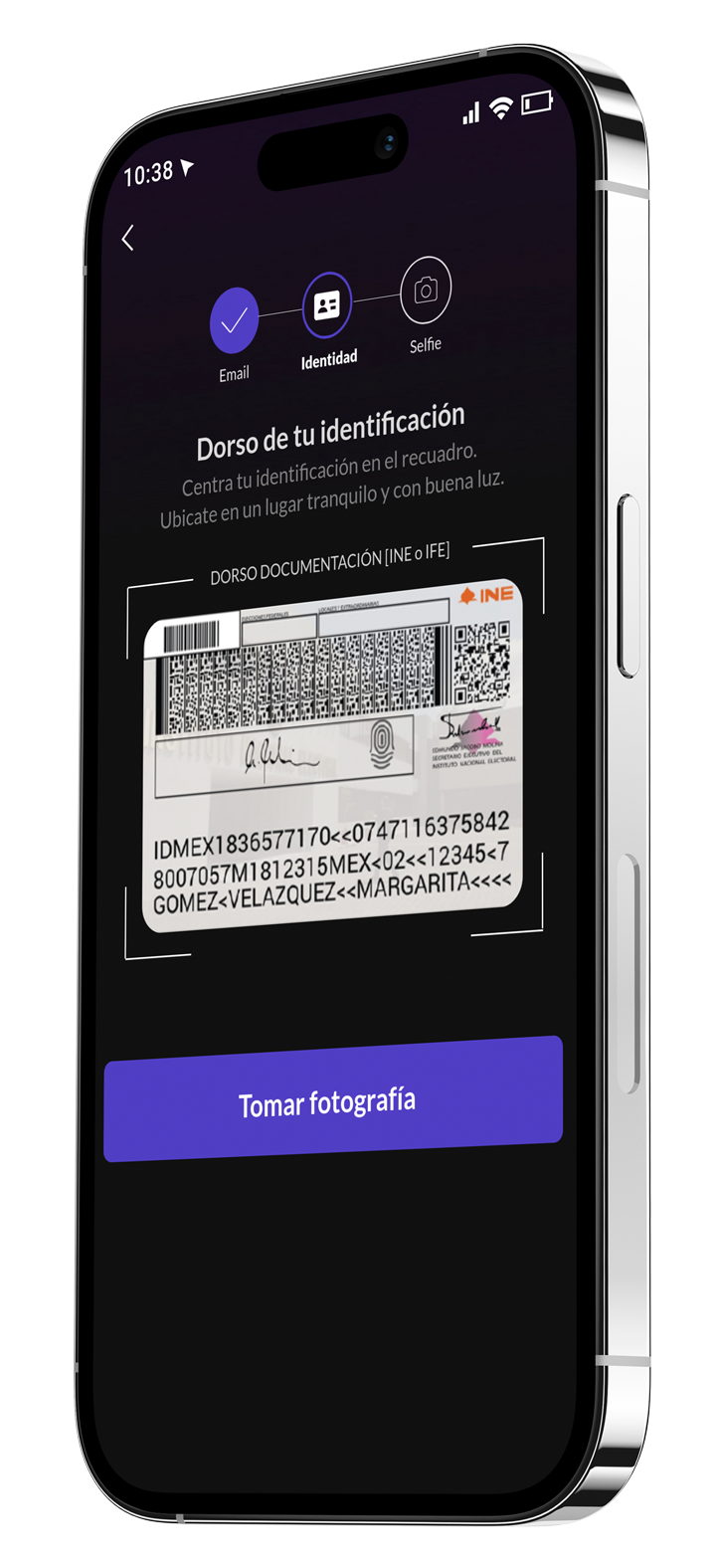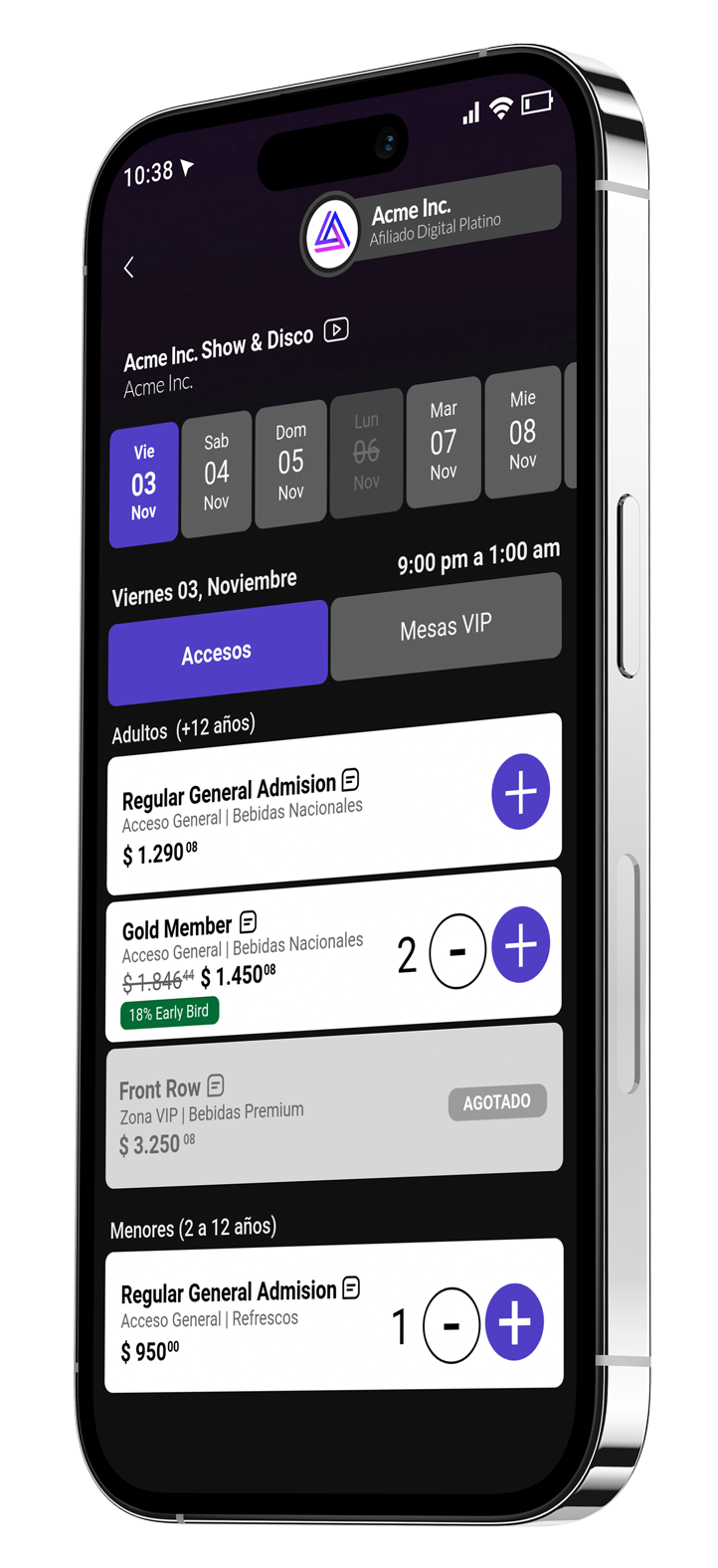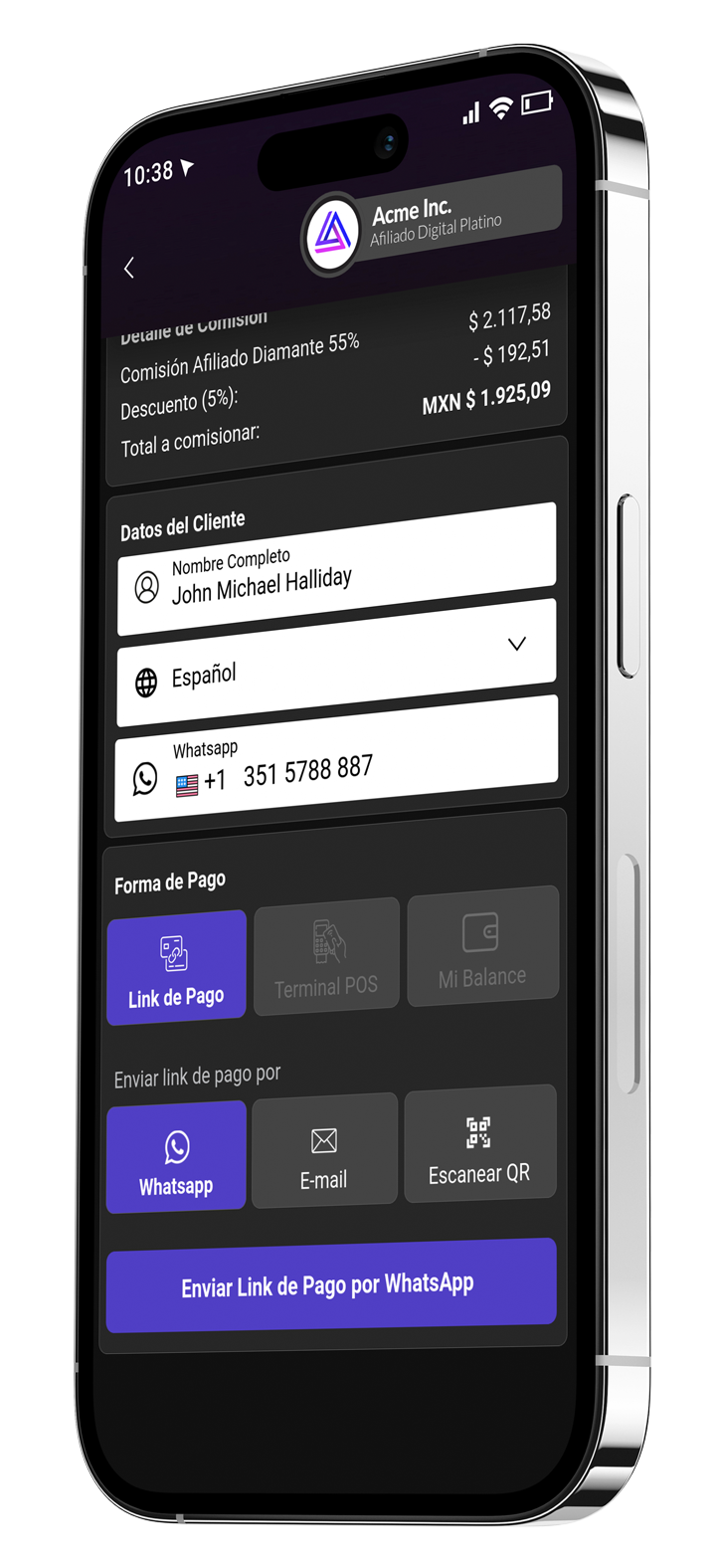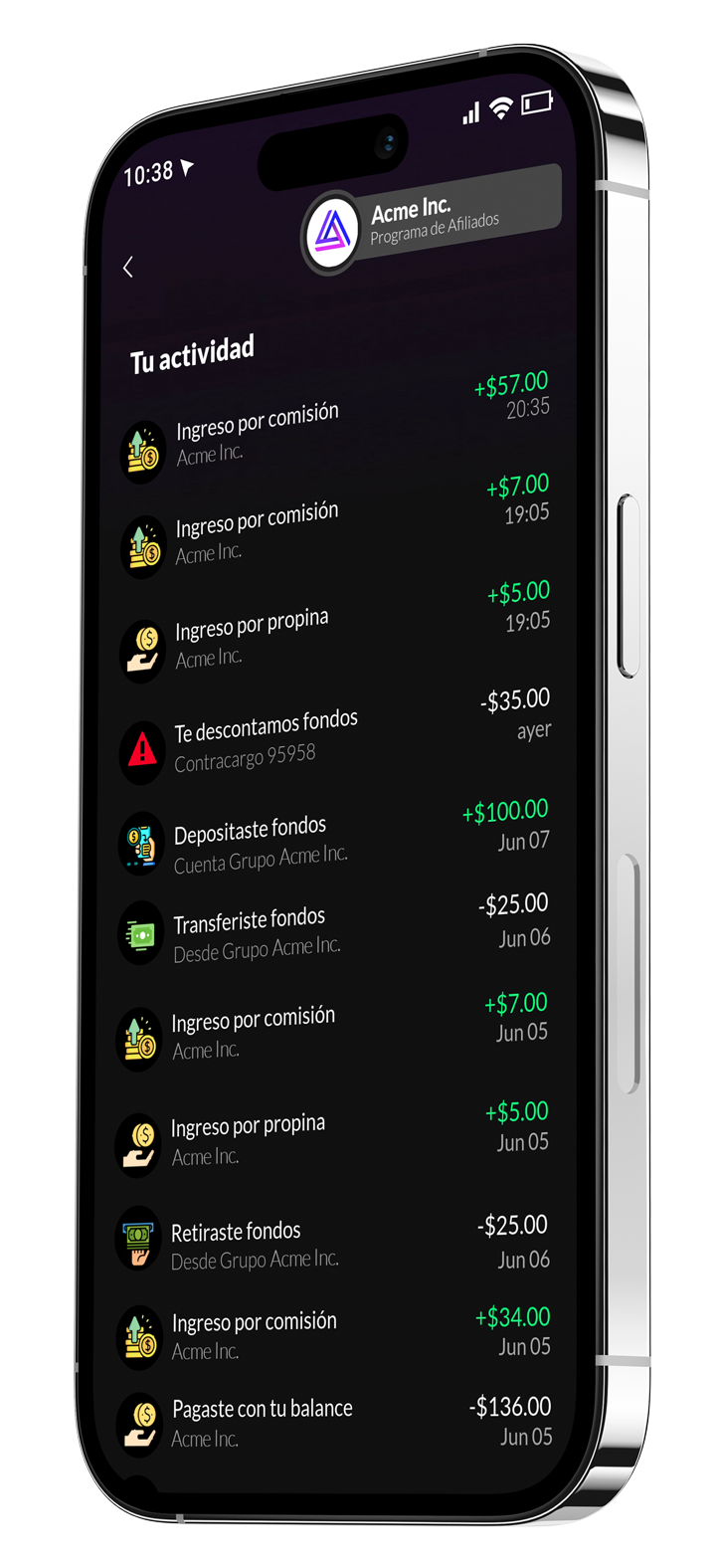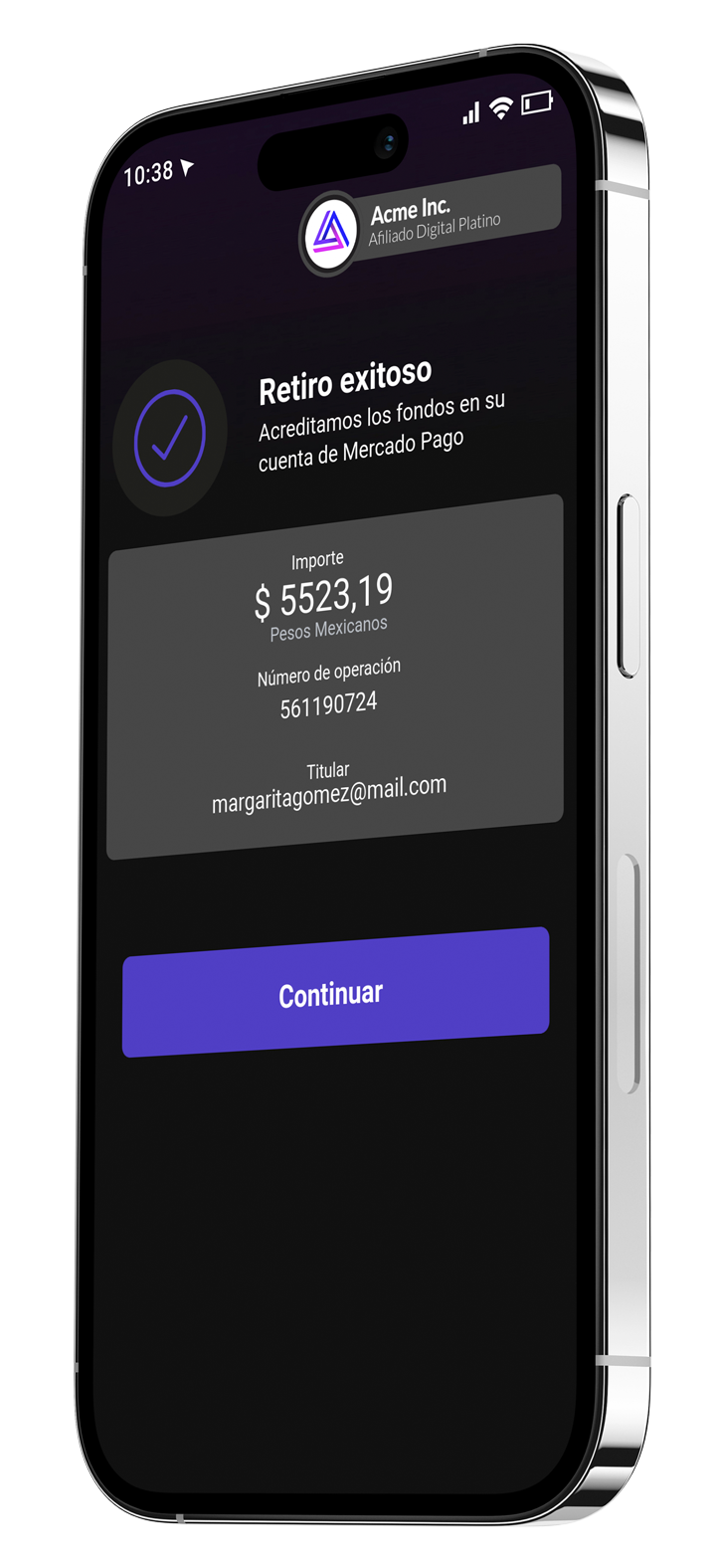 WELLLET Affiliates mAPP
is available for any
Smartphone.
All the power of WELLET in your Affiliates' pocket. Product, Activities or Services, realtime availability, prices, commissions, pending requests, confirmed sales, earned commisssions, individual balance, and much more.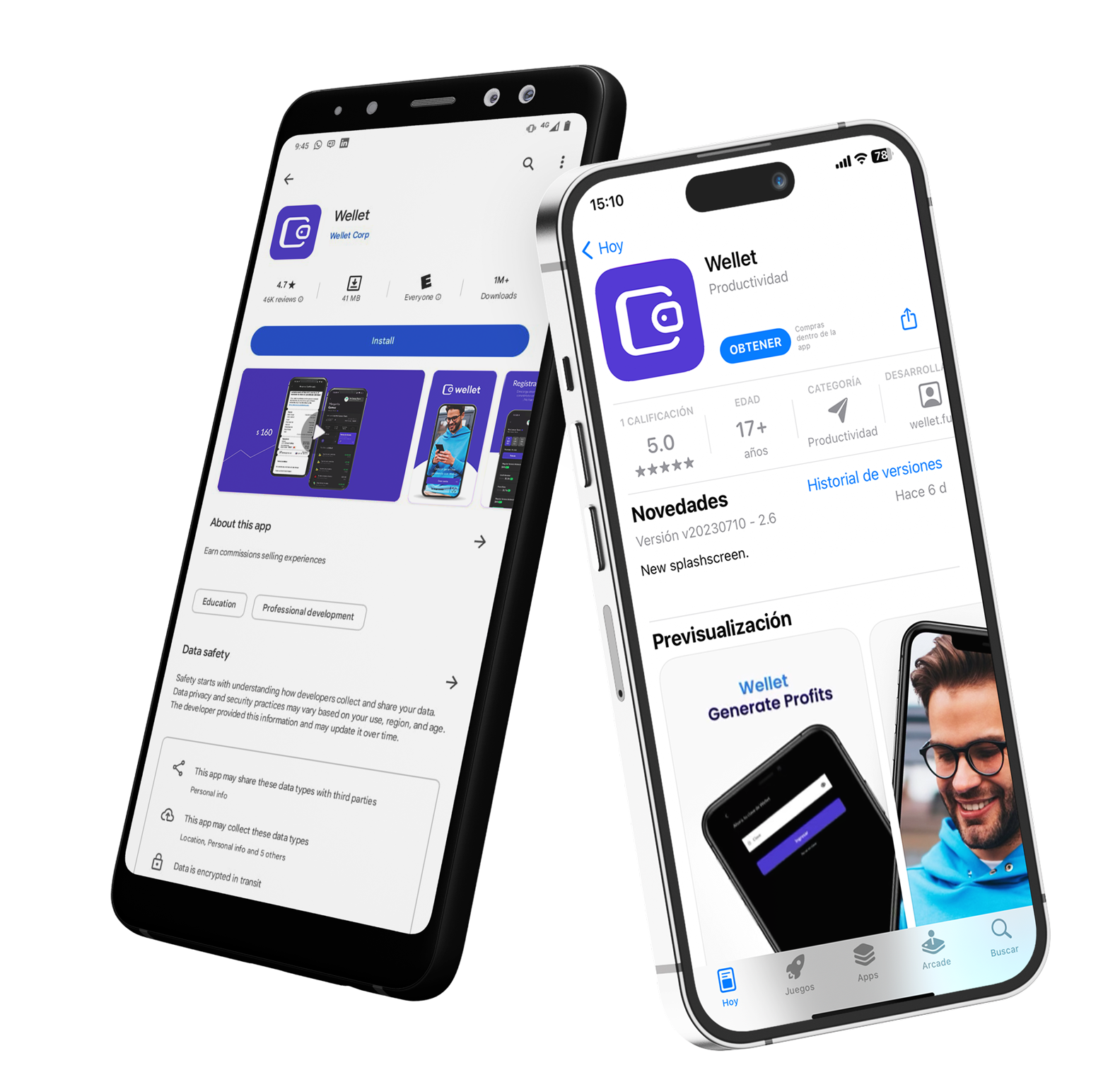 WELLET PLATFORM
Why you choose Our Platform